I am all about freelancers being able to save time and the contact form in your website is often an overlooked tool.
The keyword in this sentence is in your website, not just on your website. Your contact form is integral to the success of your business.
After all, for most of us freelancers, who are service orientated the main goal for our website visitor is to contact us and become a client.
---
Your contact form can work hard for you and save you time. 
First up is the contact page itself. On so many websites it is like the contact page everyone forgets it is still part of your brand and business. They are often so dull and functional and often corporate in their appearance and tone, so different from the rest of the website.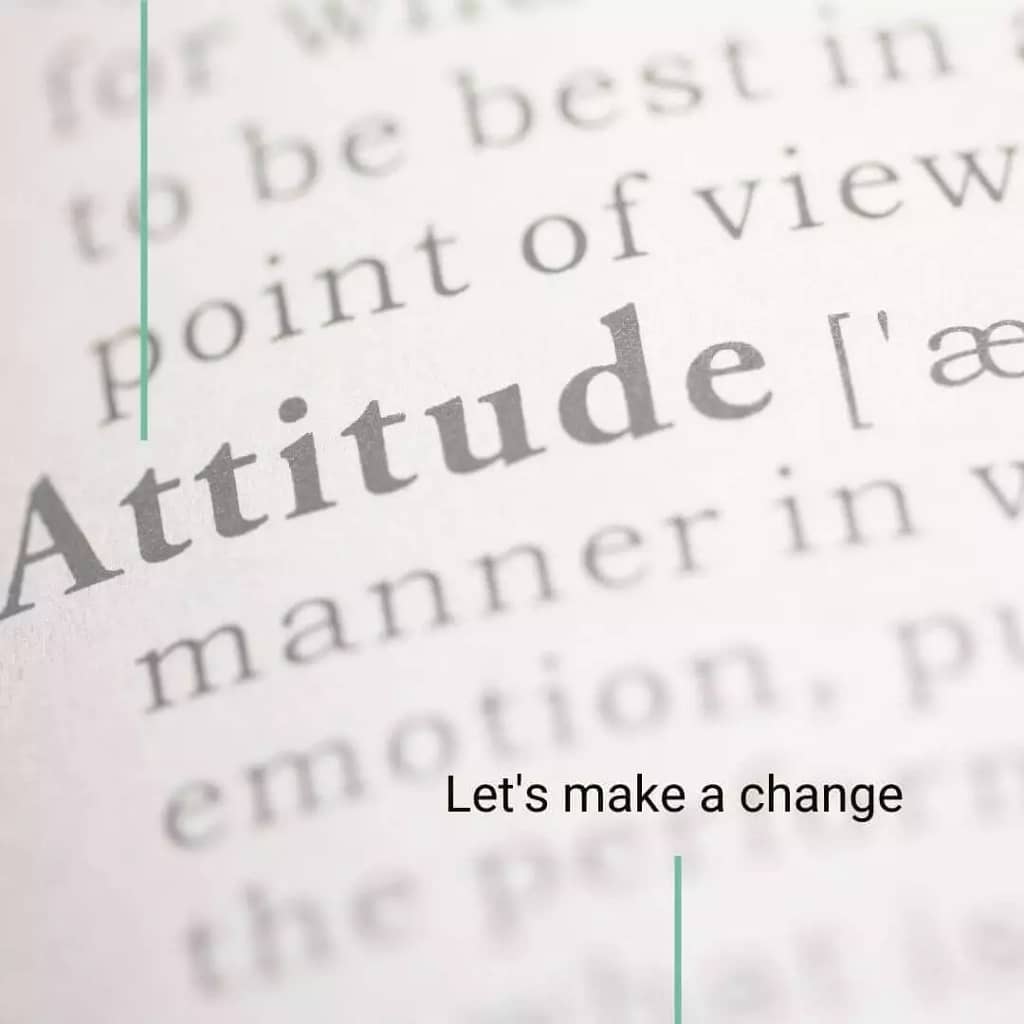 You've got someone to your website and then made them so interested in your services to get them to the contact page. Don't put them off by having a dull and boring page.
Also, this is an excellent place to have your FAQs. They may not need to contact you if they can find the answer to their question in the FAQs. So, it will save you lots of time instead of repeatedly answering the same questions.
---
Simple but effective – contact form in your website
Even though simple is good when it comes to your contact form in your website, it is also a great opportunity to add fields that are important to what you do. For example, which area of your business they are interested in.
If you offer a time-specific service like a wedding photographer then adding a wedding date field is crucial. This can save you loads of time rather than getting further down the process and then finding out you are not available.
However, keeping it simple is also important.  So, I would avoid asking any extra questions at this stage – like 'how did you find out about me'.  These sorts of questions can be off-putting to some people.  They are also about your business and at this stage we really want it to be about them.
---
Treat every enquiry as a potential client
Make sure no one falls through the gap. It really needs to link to your Customer Relationship Manager tools (CRM) like Dubsardo or Asana. If you don't use a CRM then use a free tool such as Todoist. There are easy workarounds such as forwarding the email you have received from the contact form to the relevant project.
The important thing is Integration is key to saving you time.
It is a great idea to link your contact form to your email platform (such as MailChimp or ActiveCampaign) as well. Make sure you tag them so that they can't be sent any marketing. Then use your email platform to send them a 'getting to know you' sequence of emails.
This means that every enquiry is part of a gentle process that has the potential to turn even a small enquiry into a client.
---
Put yourself in your web visitors' shoes. 
They've explored your website and have warmed to you enough to get in touch. When they fill in your contact form it is the most eager they are going to be.
And in reply that gets a wee message:
'Thank you for your message, I'll be in touch as soon as I can' – just how big a letdown is that!
When I was learning about website marketing this is the first thing I learned. Always have a contact success page to which they are re-directed.
It makes them feel special, you stand out from your competitors. And you also get to collect important data of how many people actually get as far as filling in your form. 
So please don't abandon them once they've pressed send!
The power of a contact form is huge and with a few tweaks and a bit of tech magic, it can save you time and help you get more clients all at the same time.
If you have any questions don't hesitate to get in touch!