Want to design a website
but don't know where to start
?
Then here is your answer
A guide to help you & your business
Get professional guidance and insider tips I use with every client
Maybe you've tried before but got put off by the technical set-up
Or you gave up because it was just lots of hard work with no fun.
This guide steers you through the process of starting your web design & simplifies the whole process.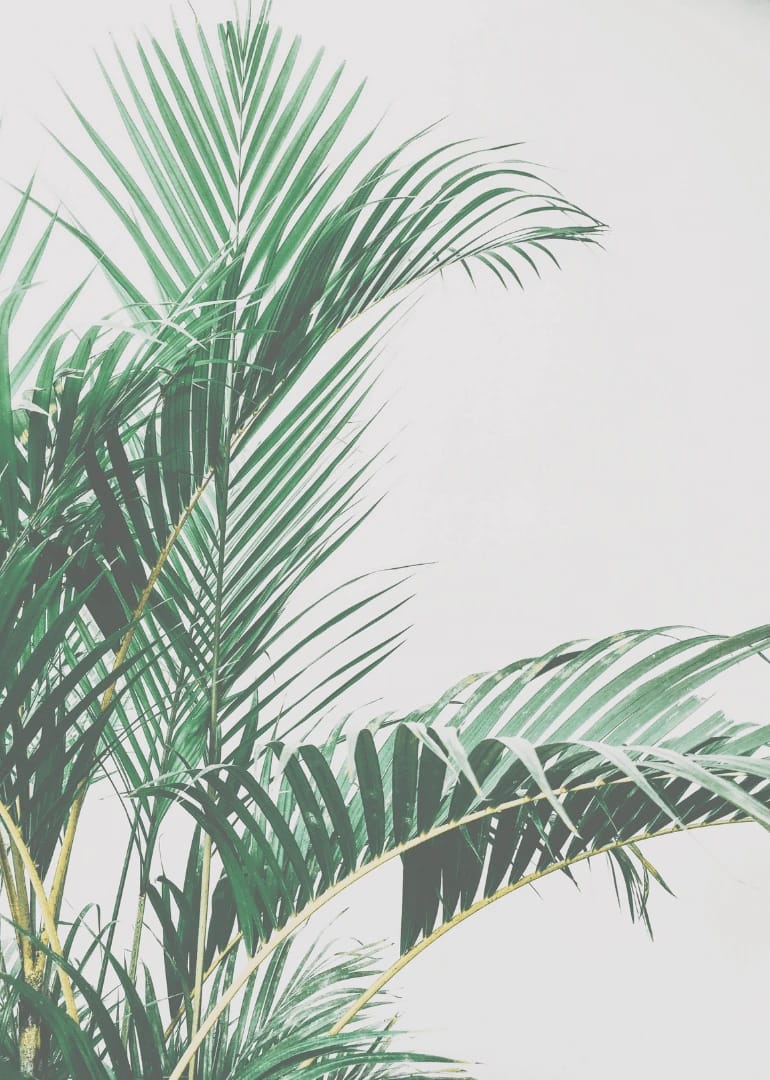 How to make use of what you already know to make your website the best it can be
Making your website right for your clients
Setting goals for your website, so you know what to aim for & can see what works
The technical nuts & bolts and how not to get overwhelmed.
Access to my Facebook group where I share free tools and tips to help you with your website
This is not one of those guides that gives you a long list of things to do that makes you feel overwhelmed or inadequate so that you'll hire me.
The guide gives you a process & information so that you can make informed decisions and be in control of your own website.
I'm all about the details
Because I understand that web design isn't fun for everyone – I believe at the very least it should be exciting.
So to help you with the process I have curated a  playlist to help you focus, keep you motivated and bring a bit of enjoyment to the process!
By signing up for guide, you're agreeing to receive marketing emails and tips. Don't worry, I won't share your email & will only send you interesting stuff!