web design services
for creatives, freelancers & entrepreneurs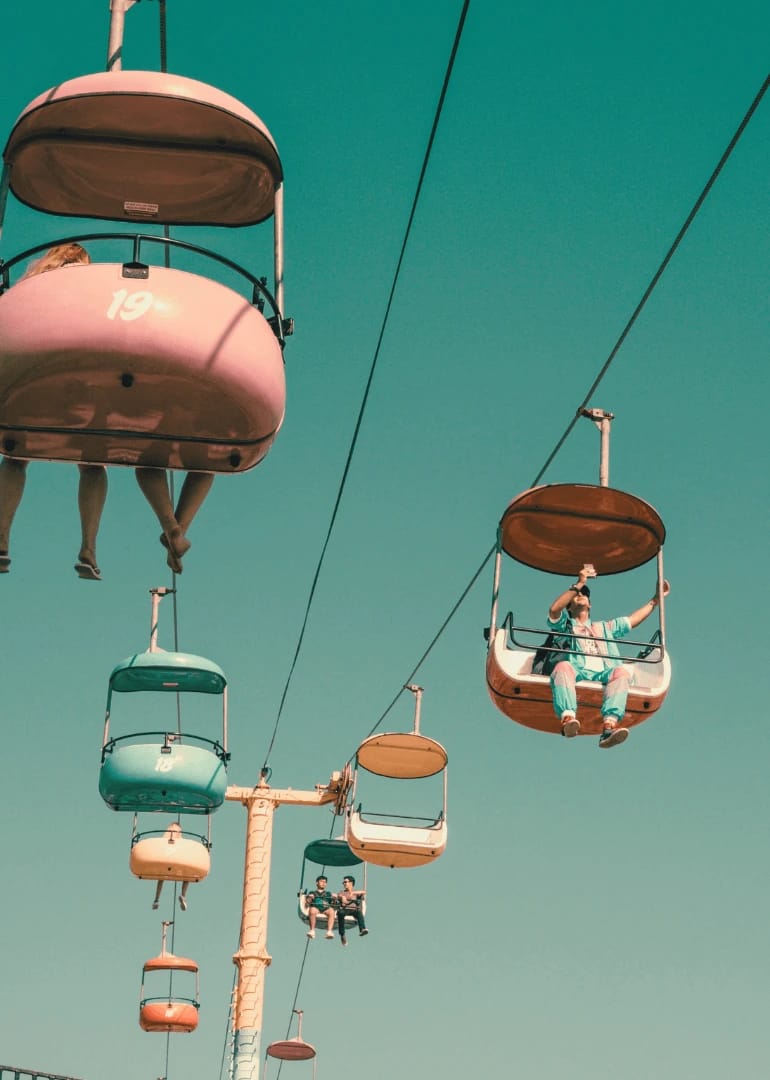 Do you want a website that delivers for your business?
Maybe you know that a website can be more than just a portfolio of your work or an online CV.  But you're not quite sure what it can do, or where to start.
Don't just dream about more clients or wasting less time or even outshining our competition – it can be a reality for you and your business.
I work closely with clients to work out their current and future needs to make sure that any website works hard and smart for your business – now and in the future.
Aim to turn more than just heads with your website
Gorgeous websites with a whole lot of conversion know-how baked right in.
A strategic website works smarter and harder for you than a standard website. Helping with marketing and streamlining, saving you time and helping your business thrive all at the same time.
A strategic website guides your website visitors & helps convert them into clients –
speaks directly to your ideal clients & customers – and nurtures them
marries your business goals & needs with those of your potential clients
is a key part of marketing your business
integrates with your business to streamline your workflows to save you time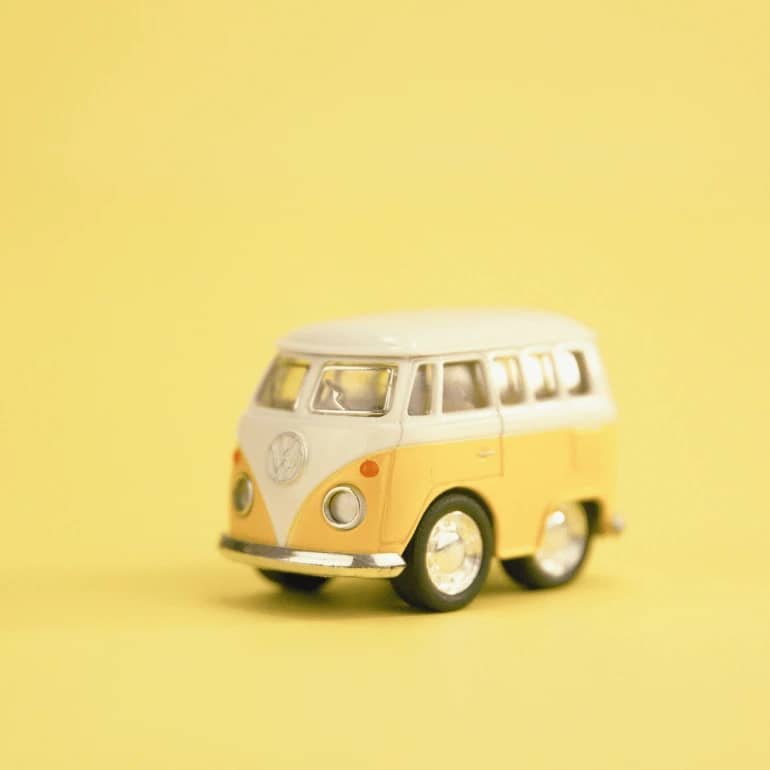 By future-proofing your website you will save time and money in the long run.
Your time & money are limited so don't waste either of them on a new website that isn't going to last.
Jules took the time to understand my business and where I wanted it to be in the future and was able to design a website that truly represented me.
Don't worry I'll be with you every step of the way
_____
If you are not confident in the technical aspects of a website, I don't want you to be put off or overwhelmed.  The web design services I offer come with a lot of guidance and support.
Consultation
An informal chat to see if we think we are the right fit for each other.
At this stage, we will speak in broad terms about you, your business and what web design services you may need.
If after our chat, you decide to go ahead then we will schedule your project and 50% of the fee will be due to secure your booking.
Strategy
Together, we will assess what you want from your website.
I will guide you through the whole process – this is where the fun begins!
This includes a branding and website questionnaire, a shared Pinterest board and a strategy zoom call.
Design
Creating your users' journey, as well as the look and feel of your site.
Depending on what sort of web design package you have booked I will create either mock-ups, templates or designs.
After we have agreed on a design and its' parameters I will then start the build process, showing you drafts as I go along.
Support
Once your website has gone live, you won't be left on your own. 
I know starting a project like a new website can be daunting but I guide you through the process.  Providing questionnaires, examples and guides – I will be with you every step of the way.
When your website is finished I will give you a live tutorial, and related document, to show how to keep it up to date and safe.
web design services for creatives & freelancers
I understand that freelancers & creatives are often on a limited budget so I designed this collection to keep the process easy and quick so that prices are kept low.
An affordable website package
A web design package for those who want a simple website, which is easy to maintain and update.
Ideal for those who are worried about a new site being too time-consuming or too expensive.
5 gorgeously styled pages
Designed to be responsive on tablets and mobiles
On-page SEO
Integrated with "MailerLite" or "Mailchimp"
Connected to your social media platforms
Set up with Google Analytics and Facebook
Domain connection
Telephone "walk-through" & resources so you are able to update it yourself
£650
Easy e-commerce
Setting up an online shop can be seen as a huge project, and an expensive one, but it doesn't have to be.
This package offers a simplified process of e-commerce so that you can start selling as quickly as possible.
5 gorgeously styled and on-brand pages (home, product, category, checkout, cart)
Designed to be responsive on tablets and mobiles
Up to 5 products added to start you off
On-page SEO
Integrated with your marketing email platform
Connected to your social media platforms
Payment set up with Paypal and Stripe
Domain connection
Telephone "walk-through" & resources so you are able to update it yourself
£350
Update & refresh your website
If you are not going through a full rebrand or a huge pivot in your business then updating your current website would be more than sufficient.
Here are a few examples:
Refocus your homepage to make sure you are addressing your ideal clients
Reevaluate your navigation and site flow
Refresh your call to actions
Update your images
Make sure all your links are working
Repurpose some old content
Add some extra pages with new content to let your clients & customers know what you've been up to
Set up a resources page of downloads and videos to show clients how you can work online
from £60
Don't worry if you are not sure what is best for you and your business. This why I have set up the process with a free consultation so that we talk through your needs.
If you've got a question or an idea you'd like to discuss, then don't hesitate to contact me.
You don't have to struggle on your own