There are many platforms and software systems available this post is for those looking for an e-commerce provider for their website. Each one has pros and cons and offers slightly different services, features and support. Here are the current top 3 cheapest e-commerce solutions.
1. WooCommerce
WordPress with WooCommerce is free.  The only fees are the commission due to your payment provider such as PayPal and Stripe. So, it's definitely the cheapest e-commerce option for your website and is perfect if you already have a WordPress website.
It can be a bit fiddly to set up but there are no limits to the number of products or design features available. Both WordPress and Woo-Commerce have excellent support documents & communities so you will be able to find support to help you with your venture.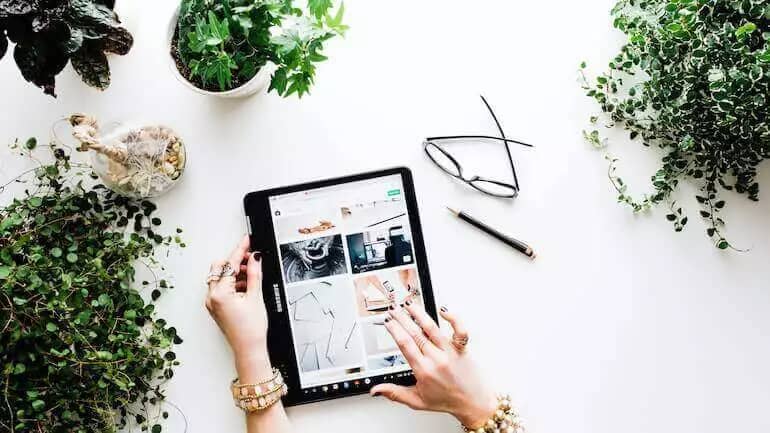 ---
2. ECWID
If you don't have a WordPress website then ECWID is currently the cheapest. It is completely free if you only want to sell a maximum of 10 products.
It would be perfect if you want to start small and then grow your product range as your customer base and income grows.
3. Third party e-commerce
If you are locked into a plan such as Squarespace and can't afford to upgrade to their e-commerce plan, or don't want to take the financial risk just yet then the first two options are still good ideas.  Although, you will have to pay for another domain name and some hosting.
However, it may be worth considering if you need your own store or if can you use an already established platform, such as Etsy, Not on the High Street or Folksy. The commission may be worth it for the convenience of being able to sell online quickly. It would also give you an existing customer base to tap into.
Once you have tested the market and got some income flowing from sales then you can reassess upgrading your website plan.
---
If you need a bit more information than just the cheapest e-commerce solutions then there is a free guide on the freebies page: