Creative thinking can solve problems and come in very handy for these money-saving tips and ideas.
Create a Canva Team
If you're a freelancer or small business you are likely doing everything including your social media.  The easiest way to design your socials is a tool called Canva and it's free. 
BUT the Pro account has features that make it even easier – a scheduling tool. As well as better more and graphics and images. At £10.99 a month it is quite pricey.
The way to reduce the price is to get a group of 5 people, set up a team and sign up for an annual plan. If you are new to Canva then you also get a 30-day free trial.  So that means you now get Canva for the next 13 months for a total of £20.
What a bargain!
If you don't know 4 others then just ask in a Facebook group you are in, that's what we did.  And we just PayPal-ed £20 to the organiser.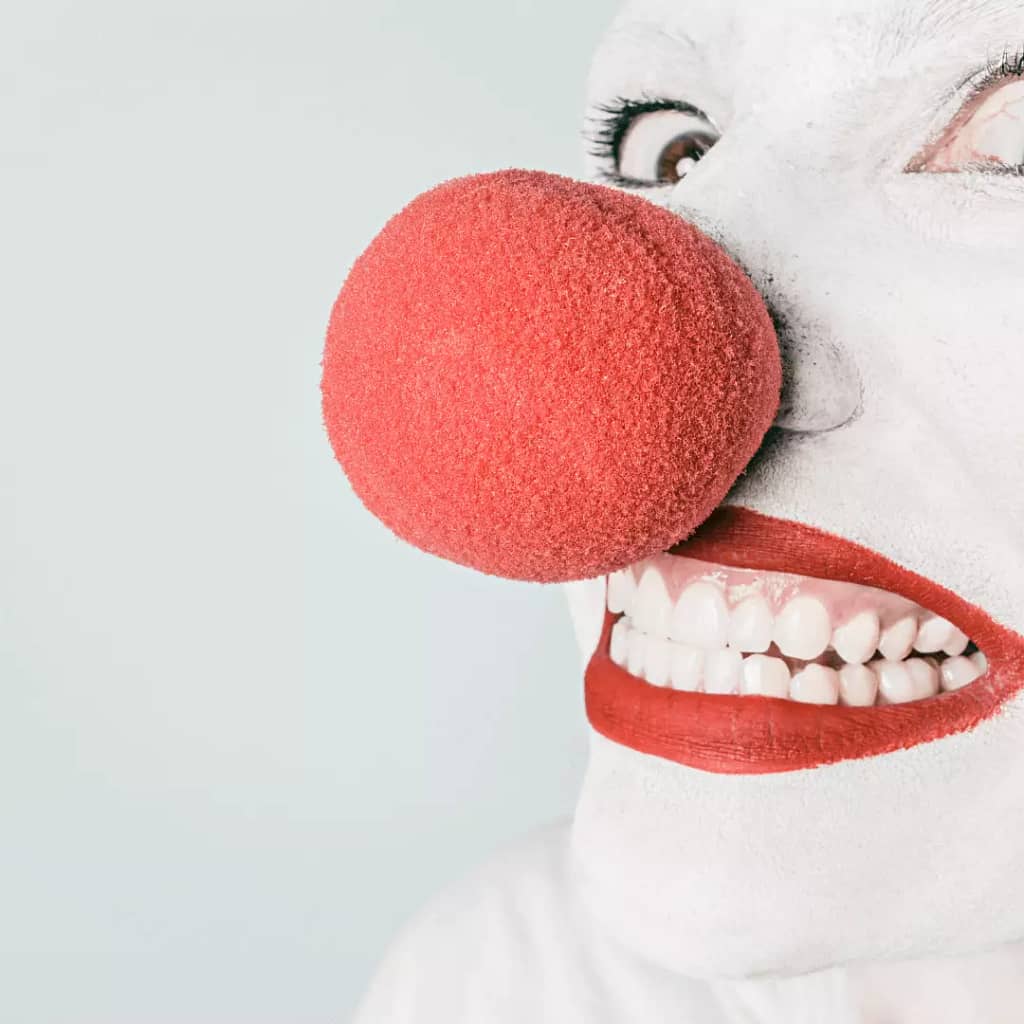 Money saving tips and ideas – get your timing right
Tools and subscriptions can all add up. I currently have 8 and I think I restrain myself! So here are a few things I've learnt from experience:
Like comedy, it's all about timing.
The best time to buy a new tool is when you are not desperate. It's like the advice of don't go to the supermarket when you're hungry as you'll spend more money. If I'm desperate for a new tool then I don't have the patience to do proper research and I'll just give them my money.
If you can be patient, it is worth looking for your industry sale dates. Can you wait until Black Friday or (if you are needing a tech tool) AppSumo Day?
---
If you can't wait to buy your new tool there are other ways to get discounts: My top tips are:
Ask in any of the relevant Facebook groups or online communities if anyone has an ambassador code or introduction code.
Often companies will down-sell but they don't advertise this. Again, you can ask in your relevant online community groups or sometimes all you do is risk it. To do this sign up to a trial, then cancel and at this point you may well be offered a discount.
If you are really skint then the main alternative is to do it yourself. But this doesn't mean you have to do it on your own.
Find your gang which helps each other. I belong to many Facebook groups and online communities but there are about 4 which are my go-to. Where I can post a question and get brilliant answers. Or even get people's input or just encouragement.
These communities make a huge difference to my working life.
---
I've been listening to Paper Planes by M.I.A whilst writing these ideas.