Helping your website on google is a bit of a slog but there are some easy SEO tasks you can do right now. It'll take you less than 10 minutes and you don't have to know anything about search engine optimisation (SEO).
You've got a website and now let's get more people to find it.
One of the things that google prioritises is that you are a real person and your business does real things for real people. So these 10 minutes help you be authentic to Google.
Update your website profile
This is so easy – log in to your website admin area and make sure all the boxes are filled in on your user profile. If you have a WordPress website then here's a quick video to show you what to do:
Sign up to "Gravatar"
Gravatar powers your public profile, visible wherever you post, comment, and interact online:
Because this is a globally recognised avatar it helps your authenticity factor.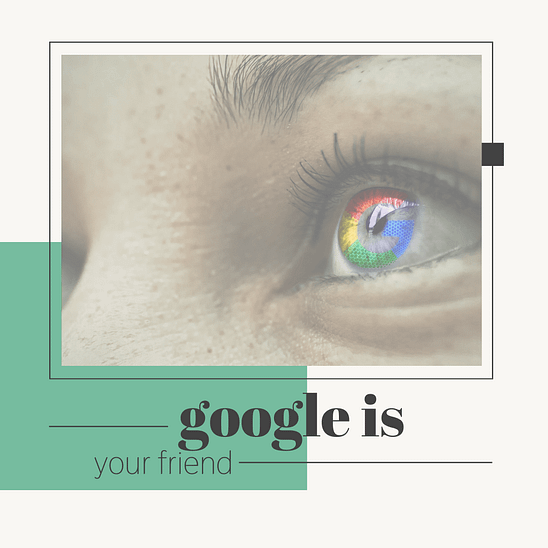 Add your website to "Google Analytics"
Make a note of the details you are using – such as email, phone number etc.
Add your website to "Google my Business"
Using exactly the same details you used above for Google Analytics.
Add your website to "Google Search Console"
Again, using the exact same details as before. Also, if you have recently made any major changes then submit your sitemap to Google through your Console.
Easy SEO – in just 10 minutes
That's it – no keywords, SEO or dark arts needed. Just 10 minutes of administration and you are authenticated in Google's world. Now, they can will 'upvote' you when you are competing against others for page ranking.
This won't get you on page 1 of search results but it is such an easy way to help your website on Google. And will give you an edge over any competitor who hasn't done it. Also, it'll take you 10 minutes and you can then you can tick off SEO from your to-do list for this week!
---
Today's blog post tune is Dogs Days Are Over by Florence + The Machine