You are the most important thing when designing your website. You already know the crucial things that a web designer needs to know, which is your business.
𝐈𝐭'𝐬 𝐲𝐨𝐮𝐫 𝐰𝐞𝐛𝐬𝐢𝐭𝐞, 𝐲𝐨𝐮𝐫 𝐫𝐮𝐥𝐞𝐬!
Is honestly, one of my favourite things I get to say when talking about web design. And when it comes to designing your own website then even more so.
The most frequent question I get asked is – Where do I start? If you are interested in what it looks like, then start there. If you want it to have specific functions then that's a great place to start.
Where do I start? Well, quite simply – it's your website your rules!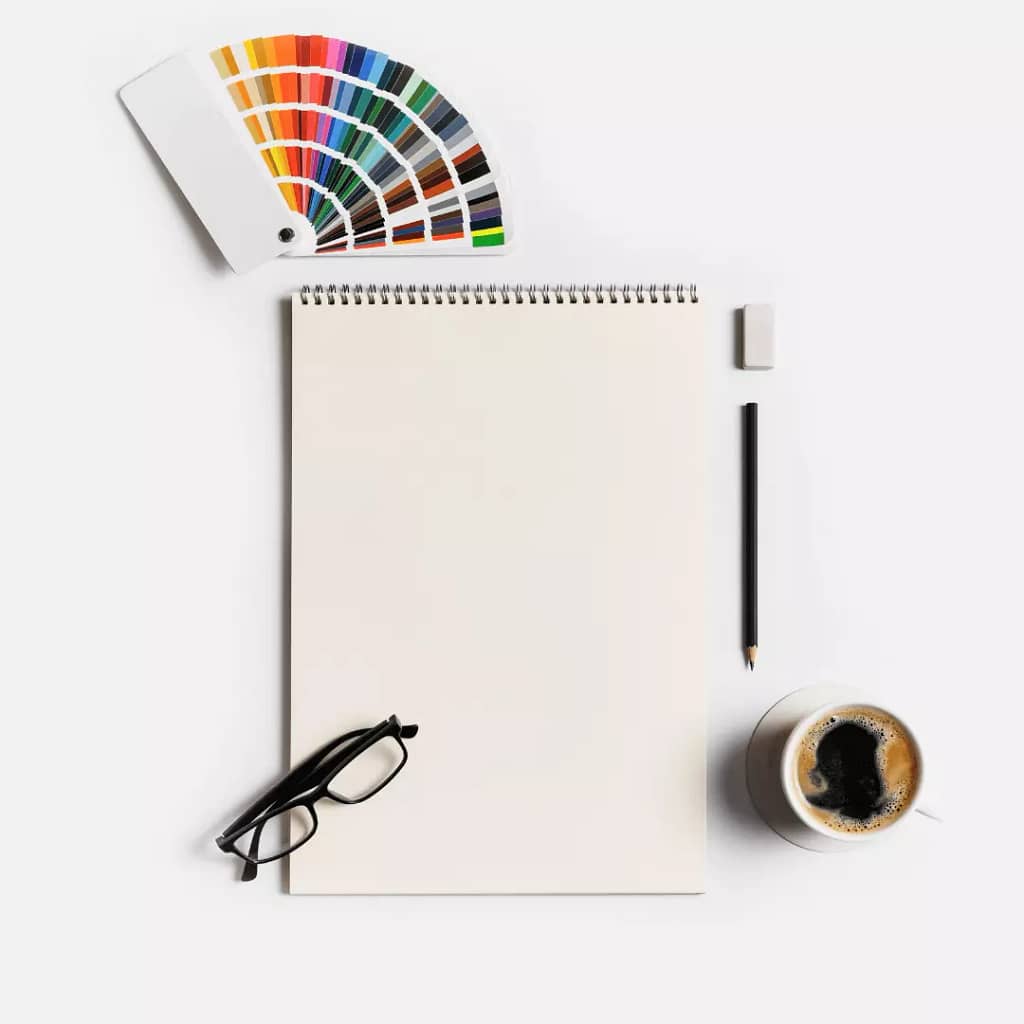 Most people are most excited about what their new website will look like. If this is you then I can highly recommend this slightly strategic approach:
– Colours
– Font
– Layout
– Personal style
𝐓𝐨𝐩 𝐭𝐢𝐩 𝟏:
Remember to save your research! It's so frustrating when you see something you love and can't remember where you saw it!
So, make a cuppa, set up these four folders or headers and use whatever method works best for you. Whether it's Pinterest, bookmarking websites, a spreadsheet or pen & paper – it's your choice
𝐓𝐨𝐩 𝐭𝐢𝐩 𝟐:
Avoid looking at templates at this stage, wait until you know what you want your site to do.
What about the Future?
🎵 I've seen the future and it will be
I've seen the future and it works
Think about the future 🎵
In case aren't aware then these are lyrics by the legend Prince. And for those who are aware you can thank me later for the wonderful earworm!
It is crucial to think about the future when you are designing your own website – As you don't want to spend time and money on something that isn't going to last.
What do you think you might need so that you can make sure your website can do it when the time is right?
Here are a few suggestions to get your juices flowing:
– Sell gift vouchers
– Offer an online course
– Book appointments
– Leave reviews
– Podcast
-Private members area
Are you ready to be empowered and take control of your own website?
---
The tune for this blog post is obviously The Future – by Prince!