Helping creatives, freelancers
&

entrepreneurs

It's nice to meet you
I want your business to thrive
I'm a web designer & virtual assistant for creatives, freelancers & entrepreneurs.  I want you to have a hard-working website and support so that your businesses can thrive.
I know so many of you pour your passion and skills into your business but feel snowed-under.  My business was created because I have amazingly talented friends whose businesses I wanted to succeed.  I saw how much time and effort went into their work and I wanted to help.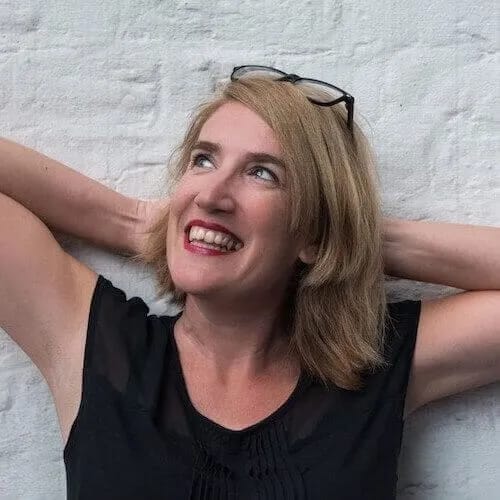 A career working with creatives
It all began because of my rampant teenage hormones
My passion for all things creative started in my early teens and has just kept on growing.  Embarrassingly, my career in the creative sector is mainly due to my rampant teenage hormones. If I can call such an unconventional journey a career.
Due to an anomaly in the local school system, I went to an all-girls high school.  As a teenager, I wanted to meet boys, or rather one boy in particular.  So I joined the local youth theatre group.
And this sparked my passion and my professional career has been working either directly in the creative sector or alongside it for small independent businesses.
From theatre management and producing to financial administration for small creative businesses raising private finance.  It has been interesting, challenging and rewarding.
One of the things I have loved the most is that working for small businesses I have had to be multi-disciplined.  Meaning I have acquired marketing, tech, web design and finance skills and knowledge along the way.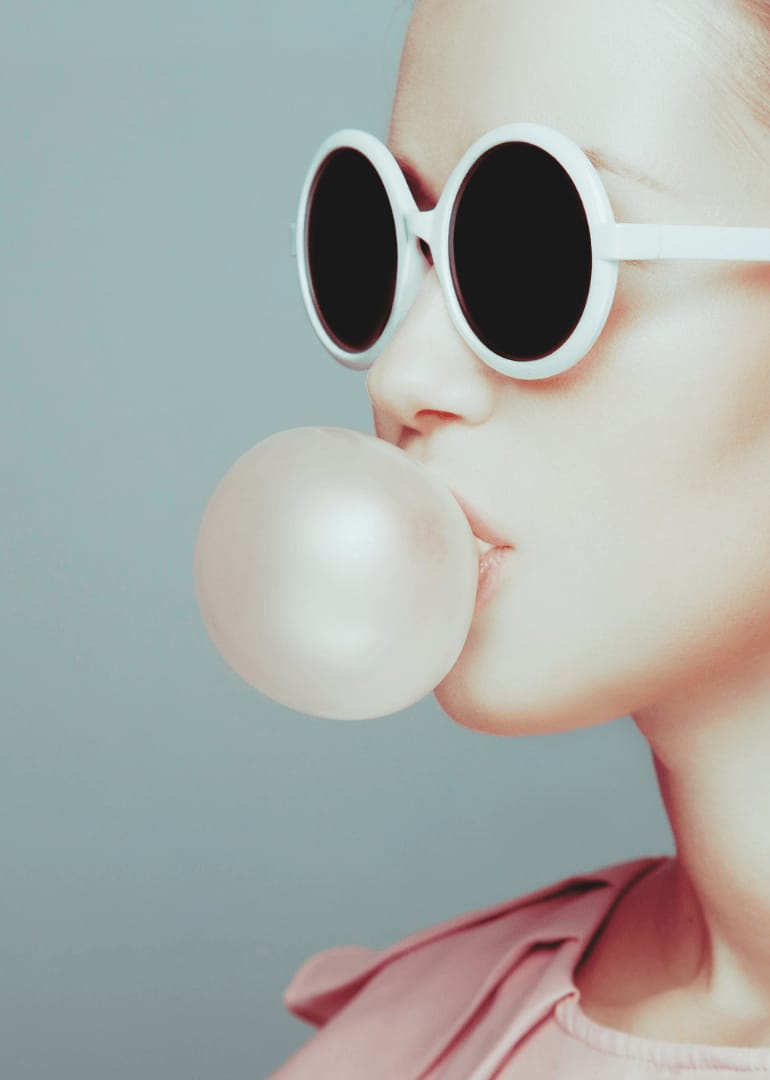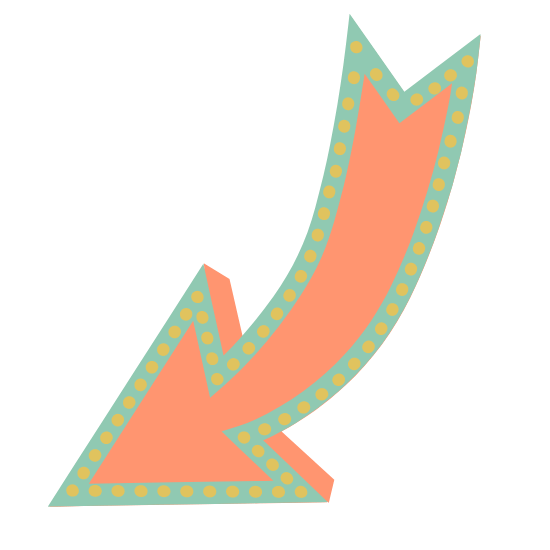 A few years ago I took a long career break and went travelling on my own.  Whilst travelling I had more free time than I had had for many years.  And decided I wanted to help my amazingly talented but overworked and underpaid creative friends.
I wanted their artistic endeavours to be as successful as possible.  So, remotely from wherever I was travelling, I helped as much as I could, which in turn led me to become a creative freelancer myself.
My aim remains the same – I am passionate about helping businesses be successful and thrive. 
Drawing on my 20 years of knowledge and skills from my career I can now offer comprehensive and practical support.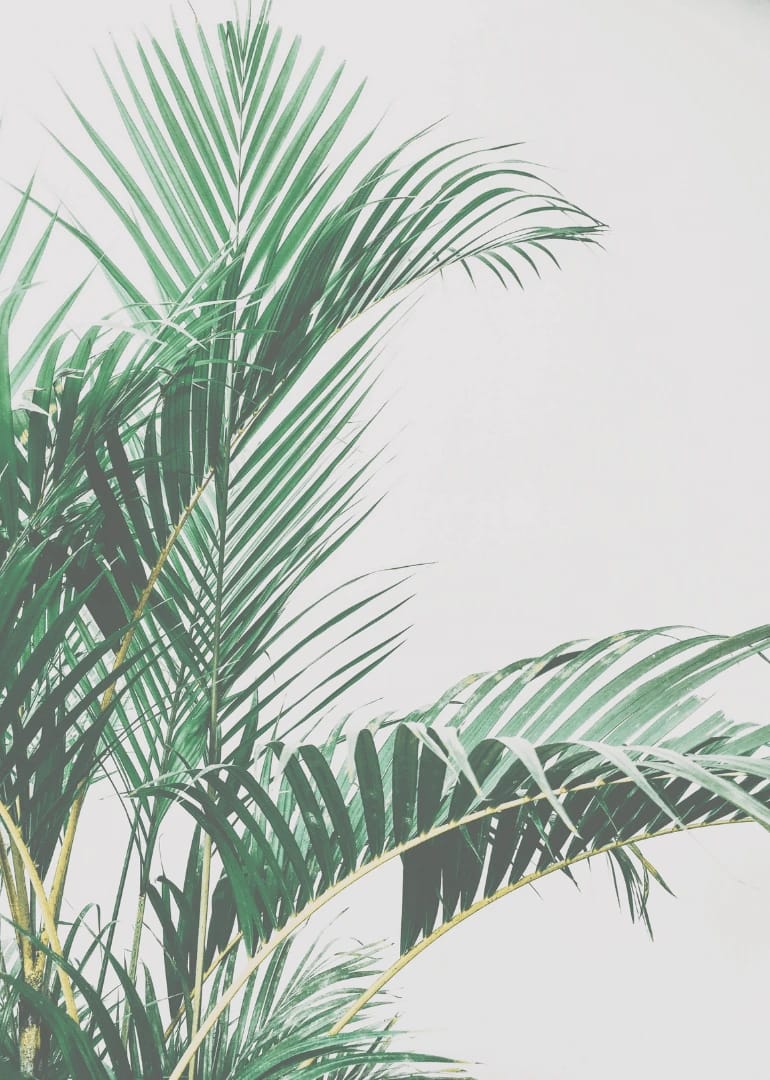 Everything I do is still driven by this desire to help businesses be successful and to prosper.  This isn't altruistic.  I want to live in a world full of creativity, gifted people and wonderful independent businesses.
Maybe you have thought about getting some help but don't know where to start
Or are worried that you can't afford it
Or feel you don't have time
I provide practical and affordable solutions and support and would love to hear from you.

Working with you
We work at your pace and with your direction.  There is no need to worry about losing control.
Helping your business grow
Together we will analyse what your needs are both now and in the future so we can then create a plan together.
My training includes
Branding design, UX (User Experience) web design, web content writing & marketing for independent businesses.
It's been over a decade since I designed my first website, an e-commerce website for designer-makers.  See my portfolio
>
You don't have to struggle on your own