Designed for you to get more clients and to waste less time – all whilst you outclass your competition
Are you worried about spending time & money on a website and it doesn't deliver?
Maybe you've got a website that looks ok –but it doesn't really do much apart from being a portfolio or an online CV.  You know websites can do more but you don't know where to start.
Now imagine having a website that speaks directly to your ideal clients & nurtures them.  Which is also a key part of your marketing & integrates with your business to streamline your workflows to save you time.
All whilst looking super stylish!
And with the peace of mind that I've got your back.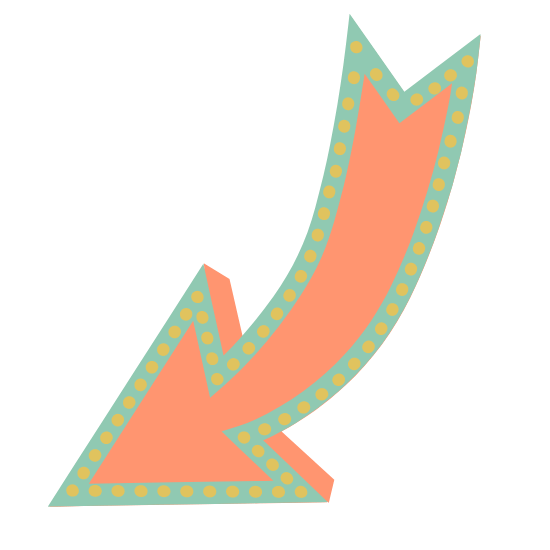 I specialise in web design for creatives, freelancers & entrepreneurs.  Guiding you through from initial ideas to how to keep it up to date.
>
Your website can be a key part of your marketing – saving you time and helping you to reach new clients & customers.
>
If you already have a website then you don't have to start again.  Refreshing your design can be an effective and cheaper solution.
>
Forms, landing pages, downloads & workflows all help your business but they take time to set up – don't worry, I love geeking out!
>
And I want your business to thrive
I'm a web designer & virtual assistant for creatives, freelancers and entrepreneurs.  I want you to have a hard-working website and support so that your businesses can thrive.
Don't worry if you are not sure what is best for you and your business. This is why I have set up the process with a free consultation so that we can talk through your needs.
If you've got a question or an idea you'd like to discuss, then don't hesitate to get in touch.
A great, responsive, sympathetic designer who can hold your hand as much or as little as you need.   Jules is also accommodating, knowledgeable and kind!
There are so many things that need your attention it can be daunting.  And sometimes, even though you don't have enough time, you still need more clients. Maybe you have experienced some of these…
Frustrated by your admin to-do list
Worried that you are not doing enough marketing
You know there are tools to help you but you don't know which one is for you
Concerned that if you spend money on something it might not solve your problems
A "to-do" list that never stops growing can be exhausting and demoralising.  But it doesn't have to be this way.
I provide support for freelancers and creatives so that your business runs more smoothly and efficiently whilst enabling it to grow.
So I've created a few packages to help you which are simple but powerful!
You don't have to struggle on your own.